Award-winning Couple's Therapist
Double Accredited Psychotherapist & Counsellor
I am so glad you've chosen me to help you create better relationships,
more self-empowerment and a better state of mind.
CLAIM & CREATE THE LIFE YOU WANT TODAY
BUILD, GROW & STRENGTHEN YOUR MIND
CLAIM YOUR POWER AND WATCH YOUR MAGIC UNFOLD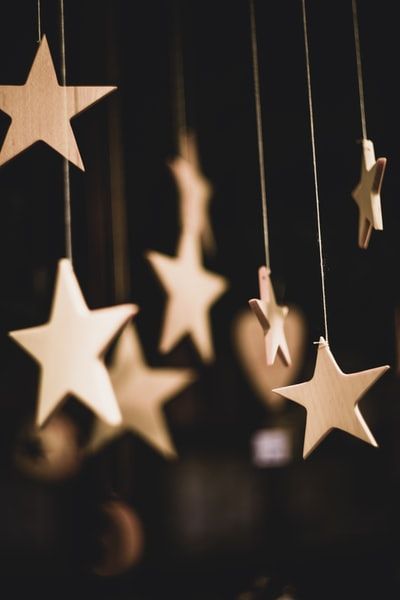 Testimonials
Nadia
"Emma is absolutely fantastic and so insightful! She really helped me to understand why I was feeling so stuck in my life whilst at the same time giving me the energy and confidence to move forward. I feel happier and healthier than I have in a very long time. Just brilliant!"
Understand who you truly are & feel instant results
"Emma showed me important tools to use when I was at my most anxious, It helped me at work and to remove the negative behaviours to get me through day by day."
Changing your life and achieving your goals is my top priority.
Get motivated to be your most confident, successful & peaceful self!
Let go of your past and find the most confident, aligned and authentic version of yourself. After a few tweaks and shifts in perspectives, awaken the confident and empowered you to set forth in the direction of truth and fulfilment for all you deserve!
Change your mindset in as little as 3 days
Learn with structure & professional Input. Choose to learn from an award winning Accredited Psychotherapist with relatable material any beginner can understand.
Empowering Programs
Emma's courses have helped many couple's & individuals become stronger, feeling whole & having healthier relationships, enabling self-improvement and more confidence in all areas of their lives!
Created with